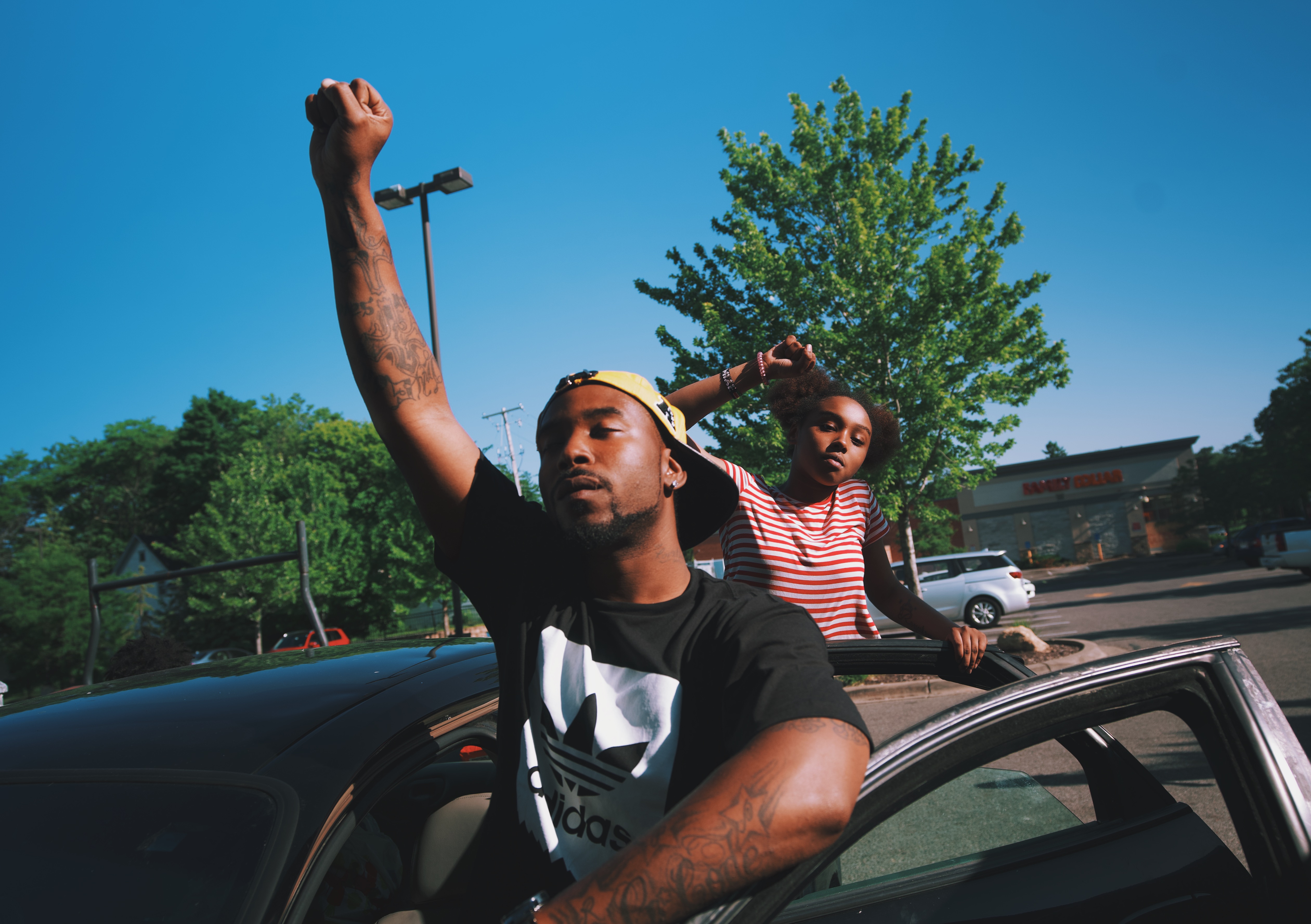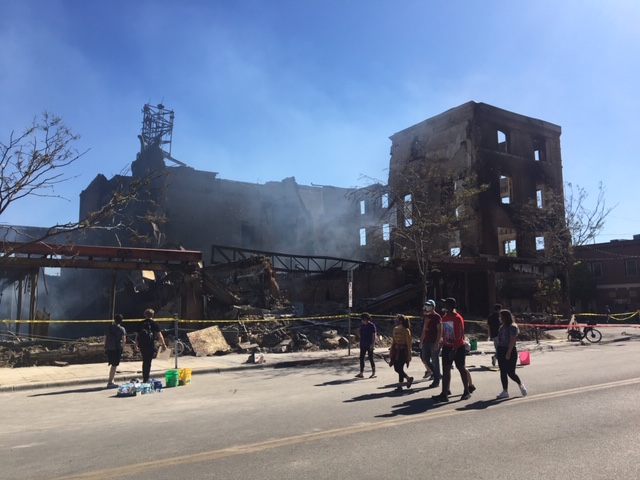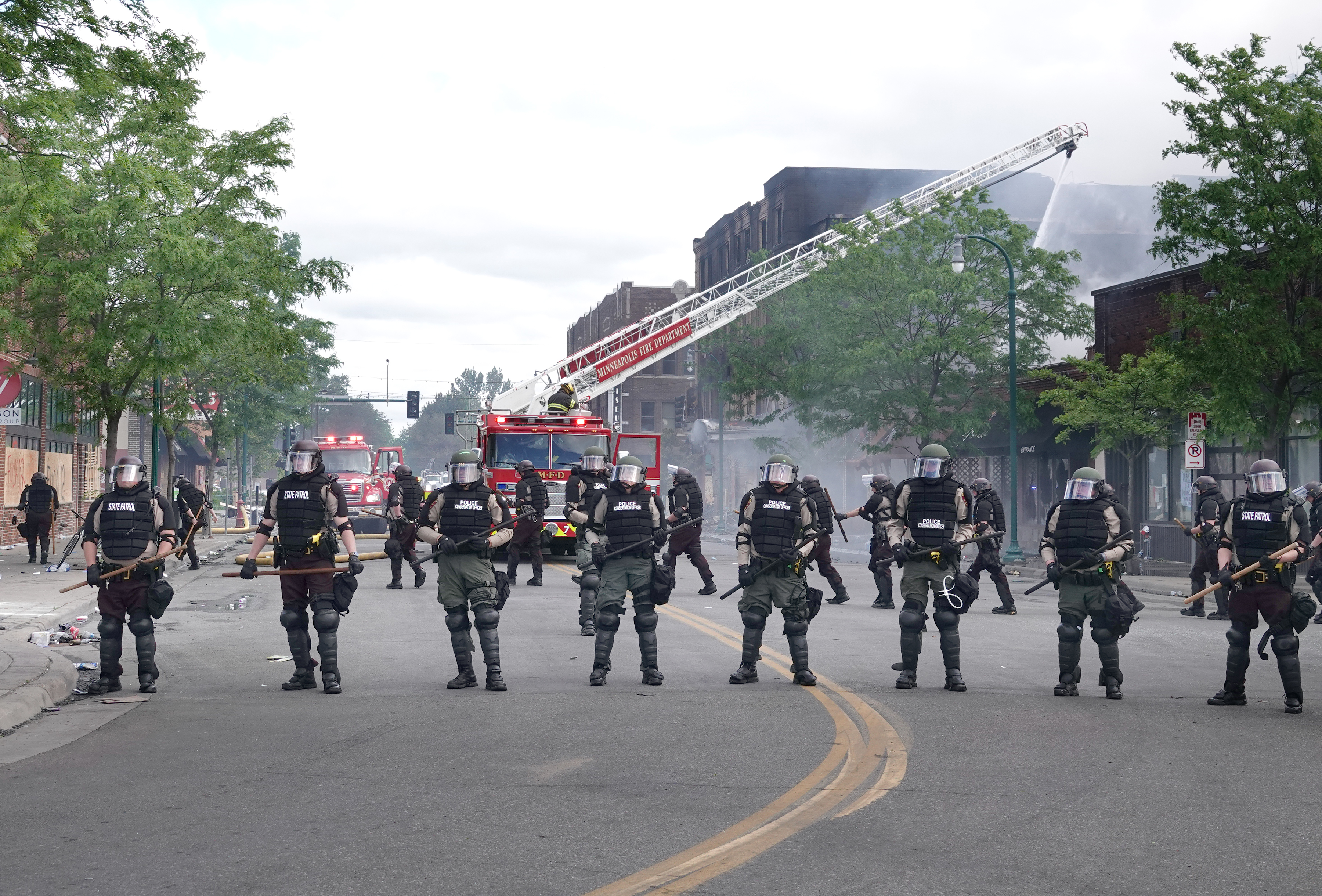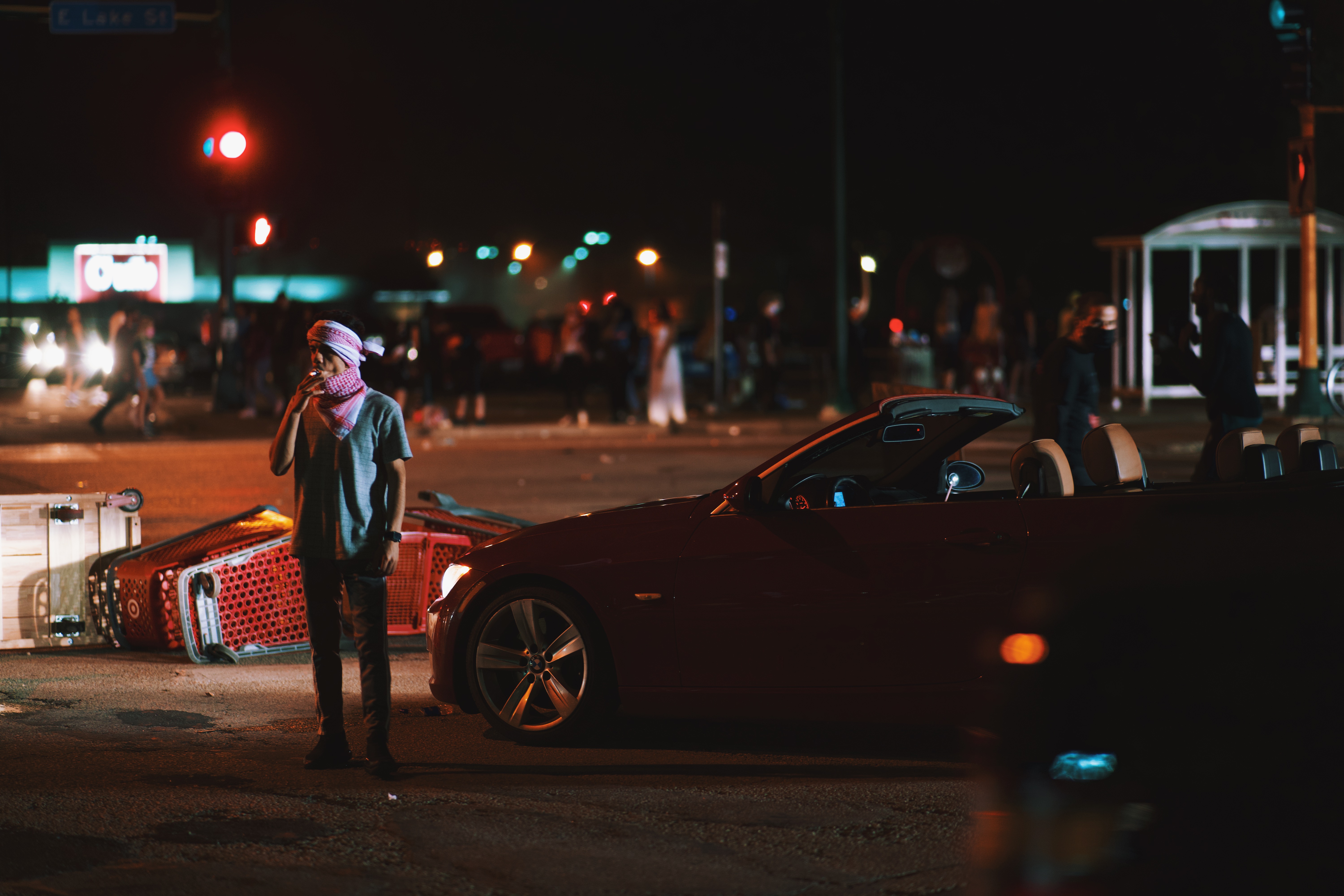 Edited by Shá Cage; Tru Ruts offers a bold and resonate action of visibility to elevate Black voices in Minnesota by launching an anthology of new work. Facing the George Floyd uprising and the COVID-19 Pandemic, A MOMENT OF SILENCE: 50+ Black MN Voices in a Historical Moment of Transformation is both provocative and refreshing. In partnership with the Playwrights' Center, Tru Ruts and Cage have brought together some of the most prolific artists and authors of our times across genres, styles, cultural identities, and generations.

"This Anthology shines a light on our rich Minnesota literary community of leaders, activists, politicians, mothers, scholars, youth, and elders who speak truth and resilience at this time when it is needed most. I was inspired both by a deep desire to usher forth radical and futuristic realities and moved by the asserting of political power and collective solidarity in the Black Community as if saying, 'We Are the Ones We have Been Waiting For." - Shá Cage


ABOUT TRU RUTS

Tru Ruts, founded by E.G. Bailey and Shá Cage, has a 20-year history of producing and elevating BIPOC art and narratives in the Twin Cities. Its mission is to bring innovative endeavors to fruition that honor and celebrate tradition and culture. Projects are multi-disciplinary and have included documentary and narrative films, theaterproductions and readings, public art installations, podcasts, radio shows, placemaking, and activism advocacy.


ABOUT PLAYWRIGHTS' CENTER

The Playwrights' Center champions playwrights and new plays to build upon a living theater that needs new and innovative works.

The Center serves playwrights by starting and sustaining careers, developing new work, and connecting playwrights to theaters. Each year at the Center, fellows and Core Writers receive more than $315,000 in direct support, 70+ new plays are workshopped, playwrights connect with 100 producing theaters through partnership programs, and 2,200 member playwrights from around the world find resources to achieve their artistic vision.







Partners
Community Partners
Harry Waters Jr., Marlon James, Danez Smith,
Red Eye Collaboration, Catalyst Arts
Gratitude and Thanks
E.G. Bailey, Carolyn Holbrook, Alexs Pate, Jeremy Cohen, Hayley Finn, Harrison David Rivers, Taiyon J. Coleman, Julia Brown, Jasmine Johnson, Sonitha Tep,
Scott Edelstein, Jordan Vaslekey, Jalen Zaye
Email Us:
admin.truruts@gmail.com

---