I Self Devine/Chaka Mkali
About the Artist
I Self Devine/Chaka Mkali
Chaka Mkali, also known as I Self Devine, is a musician, MC, community organizer, racial justice trainer, graffiti artist, muralist, and director of organizing and community building at Hope community.

As an MC, I Self is known as an integral part of the Atlanta and Twin Cities underground Hip Hop community as ½ of the duo Micranots, ½ of Semi Official, ¼ of the Dynospectrum, ½ of The 9th House, and as a soloist. Over the last two decades, I Self has released over 10 albums of politically conscious socially aware music capable of moving the crowd as well as uplifting the spirit and sustaining the movement.

As a graffiti artist and muralist, Chaka Mkali is recognized as one of the crucial figures in the revitalization of graffiti art in the Twin Cities, using the skills developed in the streets, alley ways, walls, and store fronts of Los Angeles, Minneapolis, and Atlanta.

As a social justice practitioner, Chaka is the Director of Organizing and Community Building at Hope Community, which is a nationally recognized community development organization, known for their visionary integration of neighborhood revitalization and extensive community engagement working to build thriving communities where racial, social, and economic equity is a reality for everyone involved.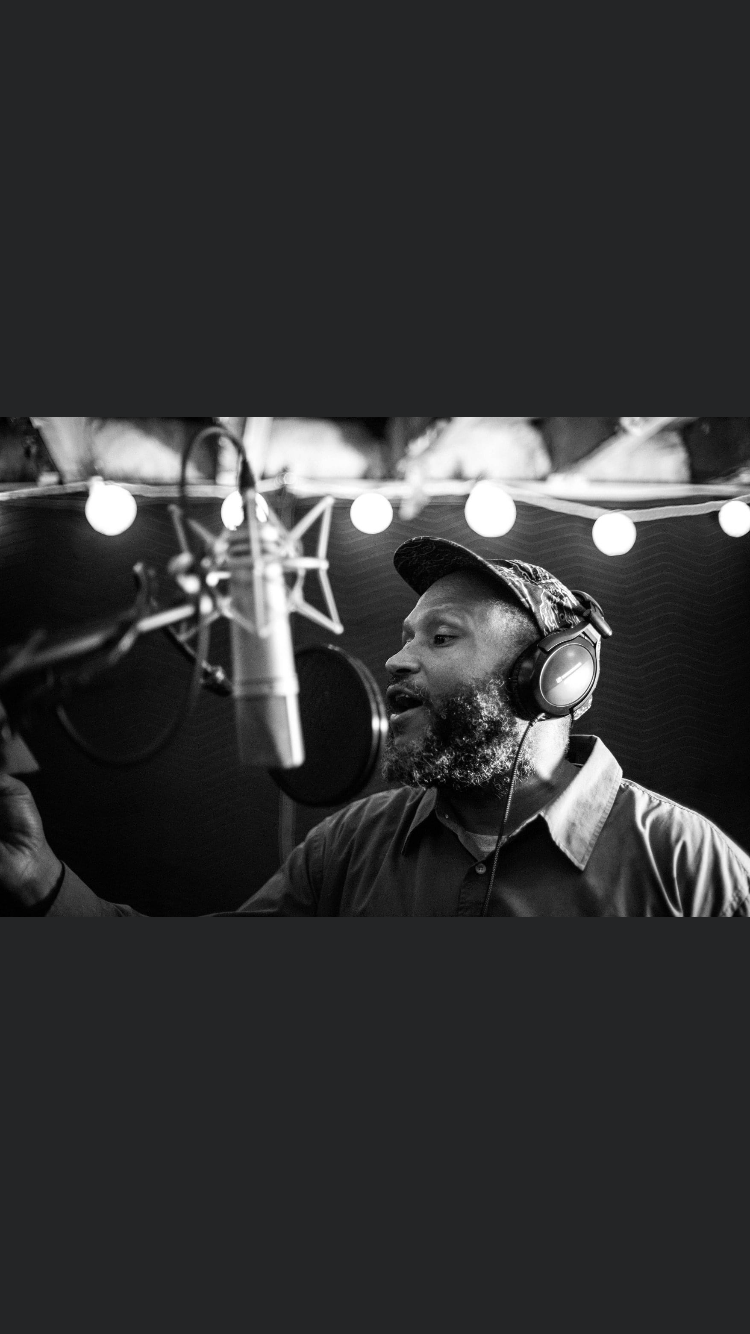 ---