Please write Tru Ruts/Anthology in the memo line.

Donations support the growth of this historical archive.
They will be split 3 ways to participating Artists,
Tru Ruts, and the Featured Organization.
If you prefer to write a check and receive a tax deductible letter
You may write it to our fiscal sponsor.
Springboard For the Arts
Mail it to:
Springboard for the Arts

262 University Ave. W. St. Paul,

St. Paul, MN 55103

---
In recognition of the labor, sweat and trauma that goes into the Black Liberation work,
Each Month A Black Led Organization will receive a portion of the donations.
OCTOBER'S FEATURED ORGANIZATION
:
Ambiance Theatre Company
Ambiance Theatre Facebook Page ︎︎︎
website
Ambiance Theatre Company is a new collective of passionate voices dedicated to nurturing unchained imaginations. Here we dive into folklore, science fiction, memoir, history, and community narratives in order to support a haven of creative minds often left on the margins of the theatre world.
"It takes a village!"

























PLEASE NOTE: Please donate directly to A Moment Of Silence so we can distrubute the funds accordingly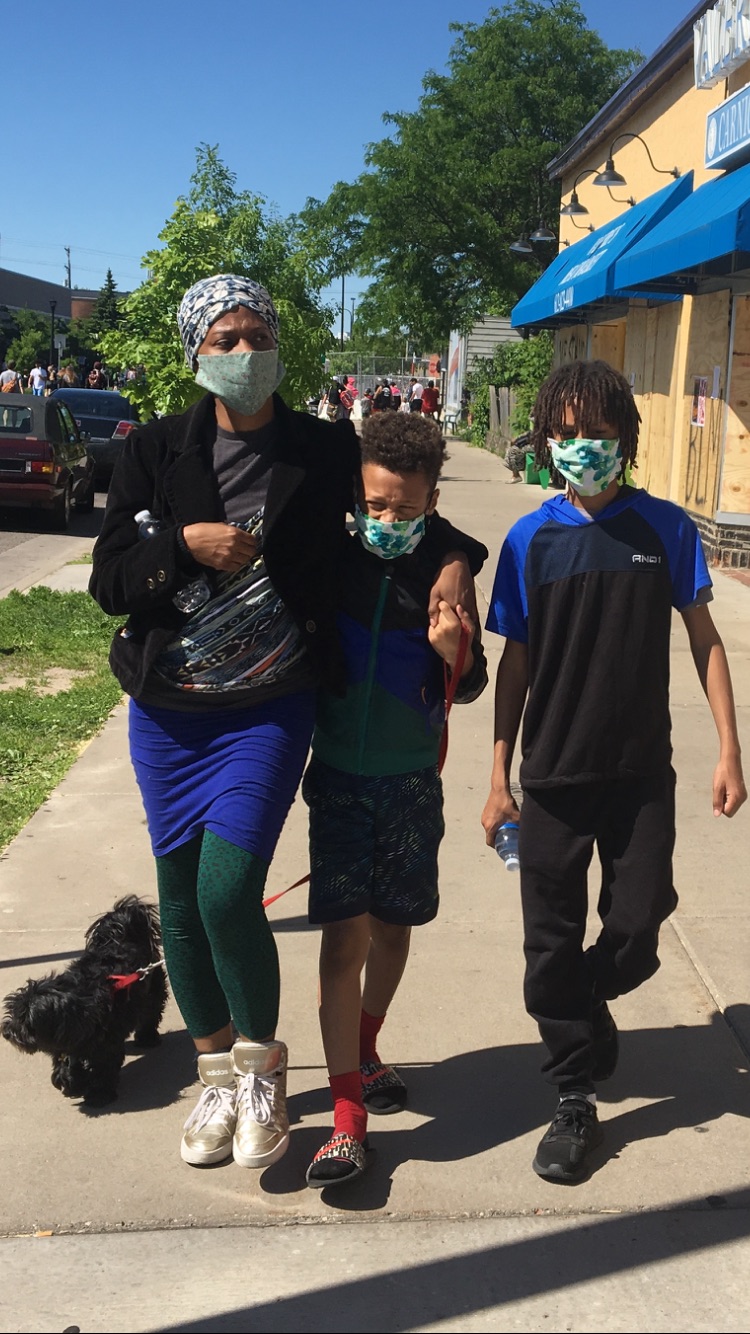 ---